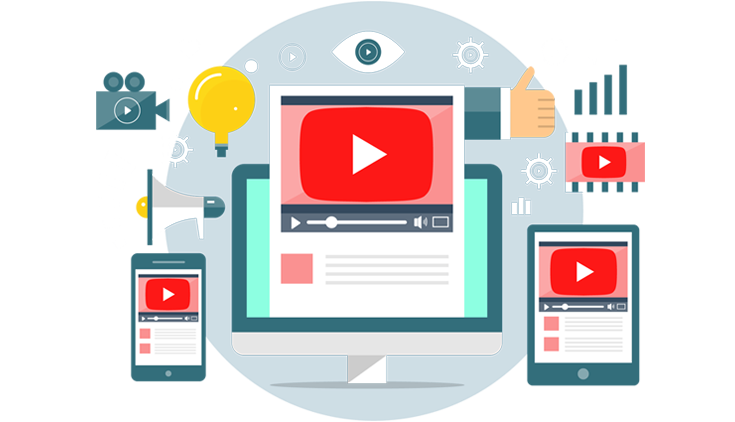 Today, where all social networks are emerging as an effective marketing platform that includes high-quality content like pictures and videos, YouTube is also getting a similar hype.
Techastrum is a professional YouTube SEO Marketing Company. YouTube Video Marketing & Advertising Services in Moradabad is playing a vital role in today's world for the expansion and growth of companies. Techastrum with success markets your business at one of the world's largest video site, YouTube. By building a YouTube Audience you develop passion and credibility. Tachastrum thus provides you an opportunity to make a buzz about your brand so that you market your business and it touches the sky in a short spam. we offer you strategies for marketing on YouTube in which our company creates videos and through those we promote your product and services or the brand name.
YouTube Views
Get maximum views on your YouTube Videos.
YouTube Subscriber
Get maximum Subscriber on your YouTube Channel
YouTube Likes
Get maximum Likes on your YouTube Videos
Benefits of our
Youtube Marketing
Benefits

Increase position on Search engine.
Possibility of new customer is high.