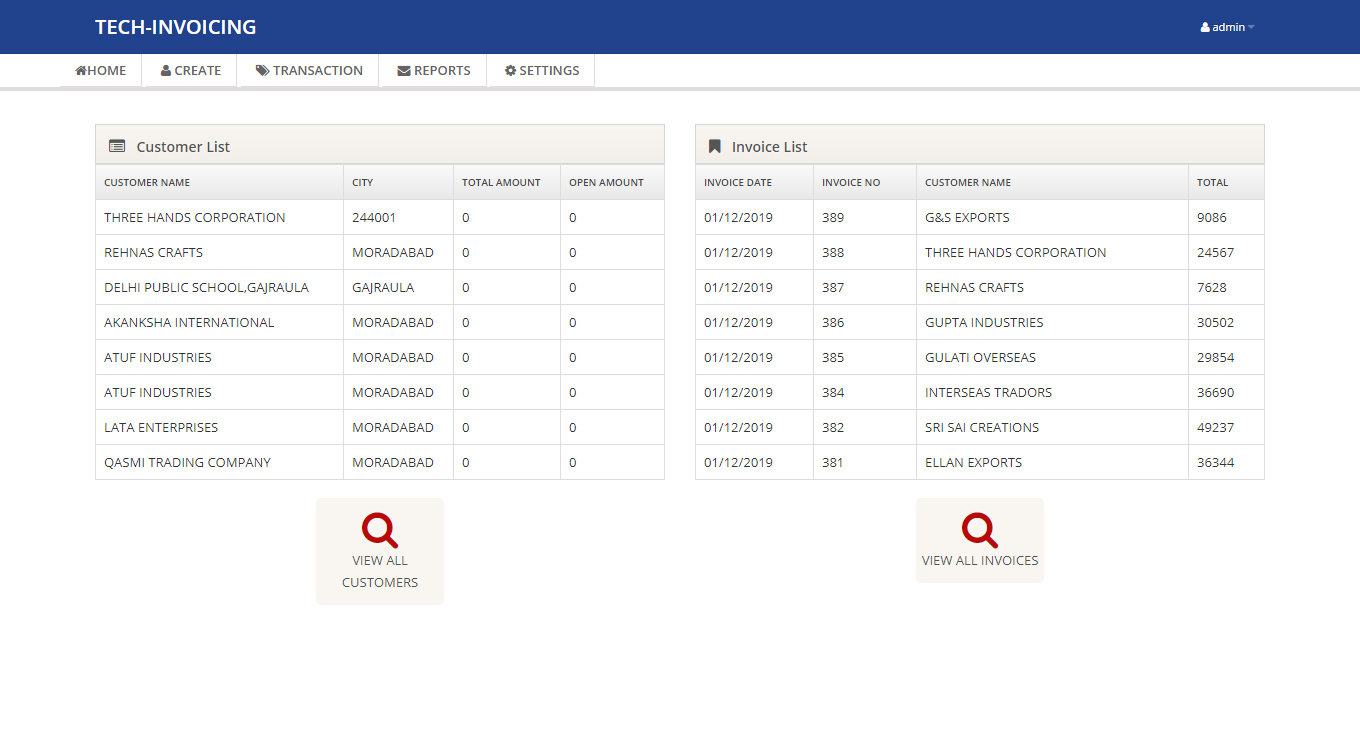 Payroll Software
Customizable payroll statement/ salary register/ wage register.
Fully automated with attendance machine.
sends real-time and scheduled messages to the employees via SMSes, dashboard notifications, etc.


Employees can easily apply for holidays & expense claims with the click of a button


Multiple users access to the company account in the system.
V
i
e
w
D
e
m
o
Features at a Flash
Looking for payroll software for your enterprises? Your search ends here, for Techastrum have researched and prepared a list of best payroll software widely used in the market.
Offline Desktop Application
Backup / Restore Your Data
Generating Invoice Reports
Supports for Global Payroll
Software Feature
Payroll Software in India
CREATE
HSN Master
Create Service Head
Service Head List
Customer
Supplier
Create Tax
Unit
Other Charges
TRANSACTION
Customer
Supplier
Service Rate List
SETTINGS
Company Settings
Tax Settings
Terms
Terms & Condition
Invoice Printing
Deleted & Edited Logs
Change Password