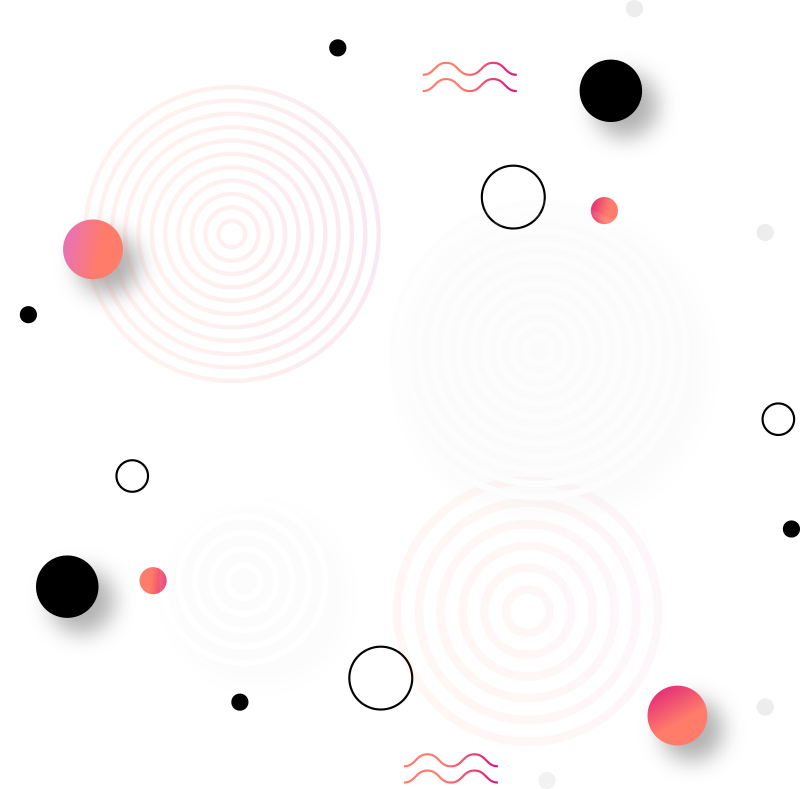 Techastrum IT Services Pvt. Ltd. is a Best Software and Website Design & Development Company in Moradabad, Uttar Pradesh, India. Which started in 2009, the designers at Techastrum have passionately created countless engaging and profitable websites for big and small businesses around the world.
We Provide world-class IT services in different segments like Website Designing, Website Development, Software Development, Mobile Application Development, Digital Marketing Services, Domain Registration, Web Site Hosting Services, Bulk SMS and Bulk E-mails Services in best costs.
Our team has a stronghold over the newest internet technology and it's our constant endeavor to come up with the best in terms of quality and commitment. The dedicated team of Techastrum makes it an utmost priority to stay constant watch over the several on-line accounts that we manage on common social networks and other platforms. We believe in making a future relationship with our clients making a much better connection anytime we act.