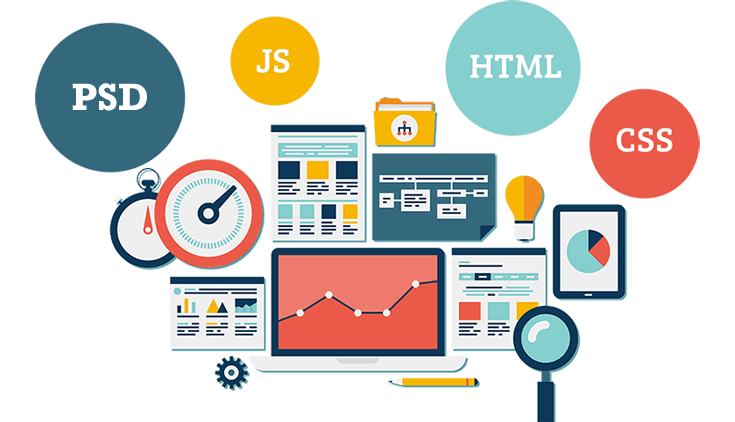 Techastrum is a leading Indian static web site designing company. Static web site designing involves small as well as huge websites but with easy designs and without complex programming. Techastrum provides static web site designing services that are appealing and creative. These static websites allow businesses to clarify their company's goals and objectives.
Quick To Develop
Easy To Navigate
Compatible With All Browsers
User-Friendly Interface
Why only Static Website Design?
Simple to make and easy To Host
Cost Lesser Than Any Dynamic web site design
Excellent Navigation For Search Engines
Faster To download pictures And Brochures
Web Pages Layout can be changed when Desired
Complete control Over Content
Advantages Of
Static Website Designing
Advantages

Cost-Effective Option To Build A Website With Less Pages

Could Be Updated Easily With Little Knowledge Of HTML

Suitable For Small Business as it doesn't require An Administrative System
Can Be Customized As Per Client's Requirements

Ease Of Creation And Hosting

Available At Reasonable Costs
Quick Designing And Development Process